Brief Introduction
Chinese Language Non-degree Program is offered to international students who are interested in Chinese language and culture. It focuses on the Chinese communicative competency in daily life and academic learning with thorough immersion into a wide range of Chinese cultures including classical and modern literature, visual arts, film, popular culture, and underlying aspects of philosophical and social thought. Courses are conducted in Chinese to improve the proficiency of listening, speaking, reading and writing.
Program Highlights
Located between Shanghai and Hangzhou, Jiaxing is a very convenient city to live in. It only takes half an hour travelling from Jiaxing to the major cities, Shanghai and Hanghzou. Living expense here is relatively lower. Full of history and culture, Jiaxing is an ideal city waiting for your exploring.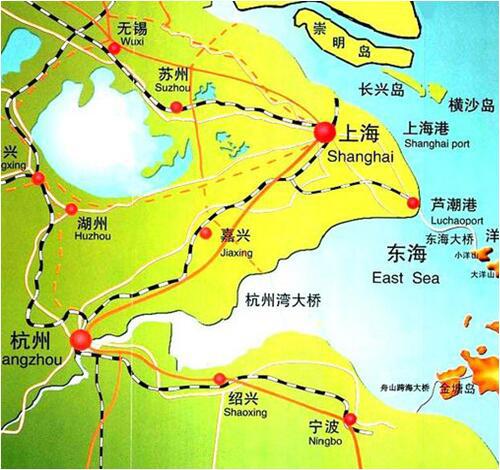 Studying at Jiaxing University, language courses covering listening, speaking, reading and writing will provide you plenty of chances to immerse in Chinese language. Varieties of culture course on Taichi, Calligraphy, Chinese Tea Culture, local tour will allow you to have a broader understanding on Chinese Culture.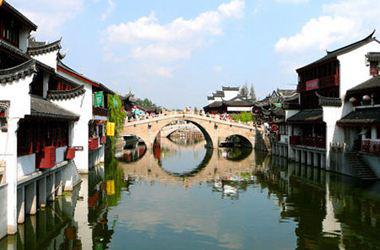 Compulsory Courses & Optional Courses
 

Compulsory Courses

1

Basic Chinese Listening

2

Basic Chinese Speaking

3

Basic Chinese Reading

4

Basic Chinese Gramma

 

 

Optional Courses

1

HSK Coaching and Training

2

Calligraphy

3

Appreciation of Excellent Chinese Films

4

Appreciation of Chinese Poetry

5

Appreciation of excellent Chinese films

6

Chinese Painting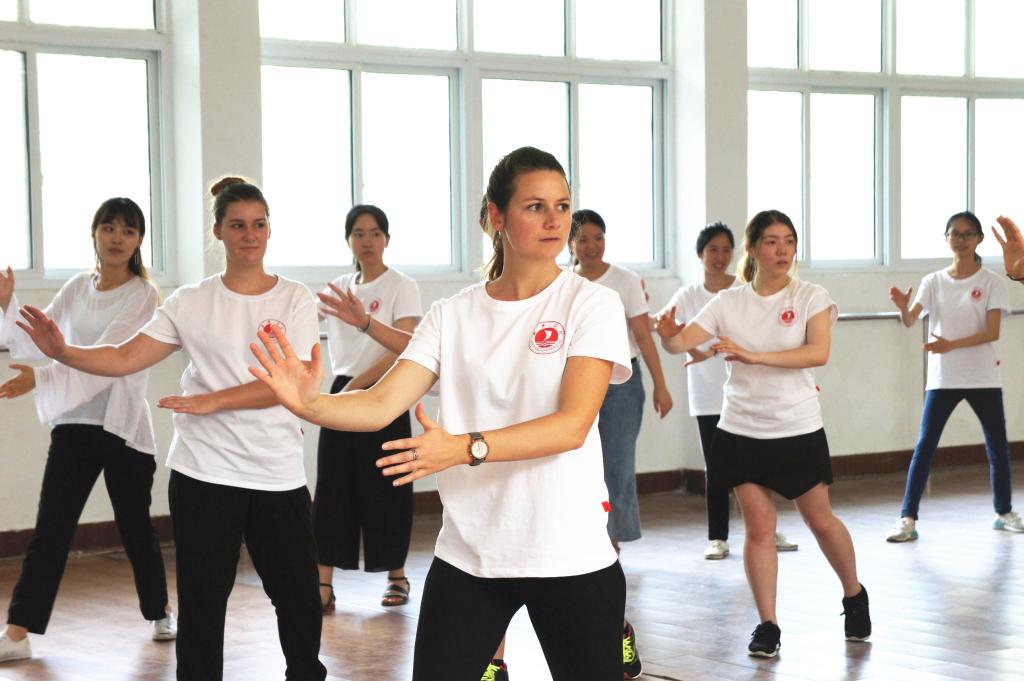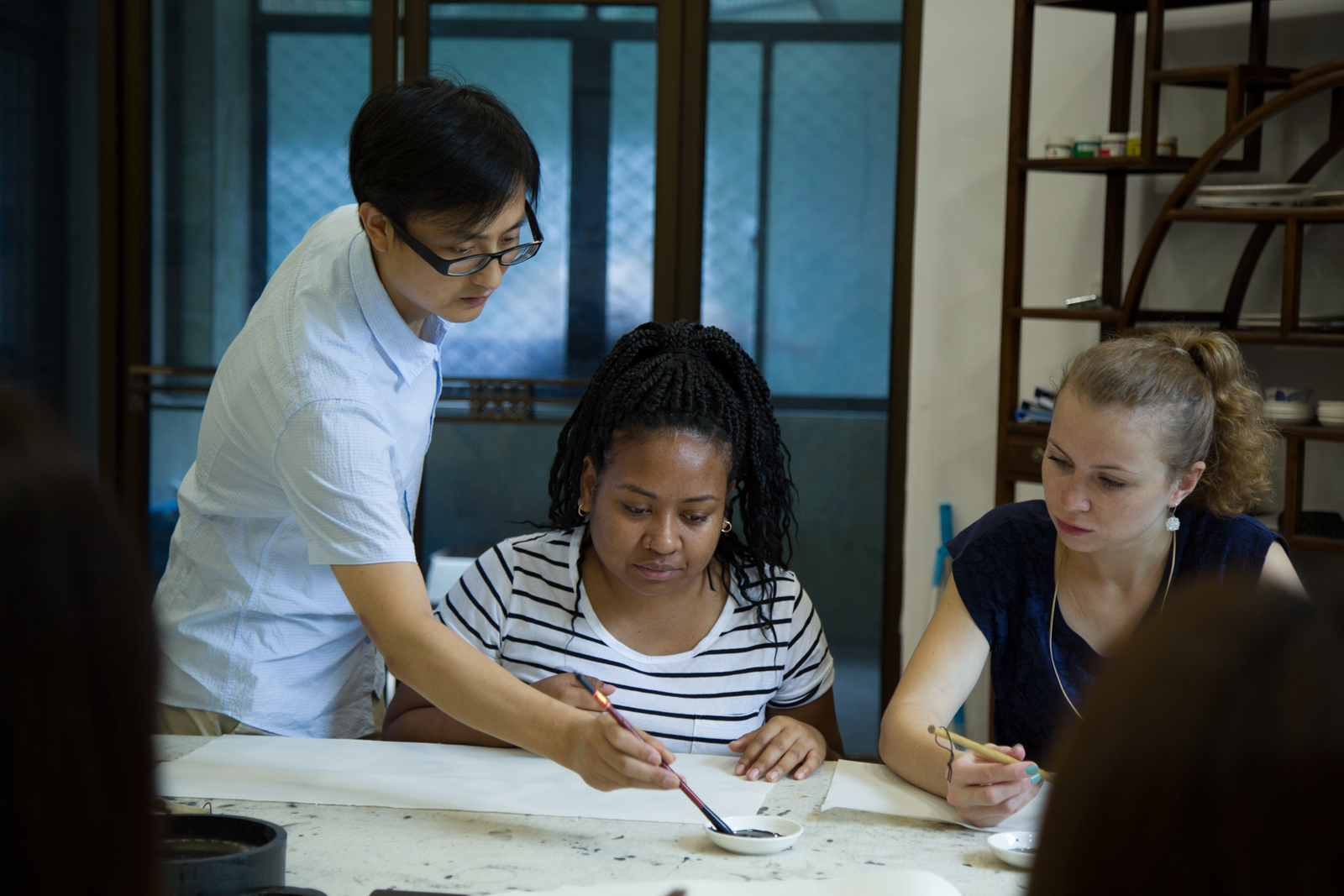 Extra-curricular Activities
Cultural Tour in China, Chinese Tea Culture Experience, Chinese Traditional music, Chinese Corner, Karaoke Contest, Sports Meet, Celebration of Chinese Traditional Festivals, etc.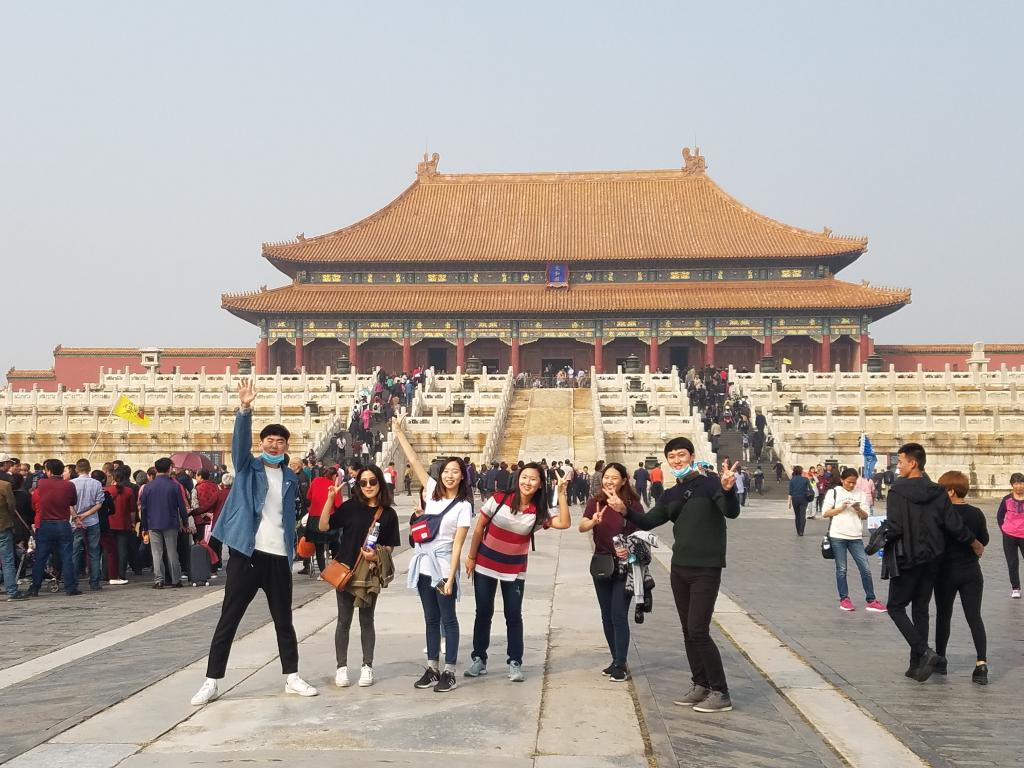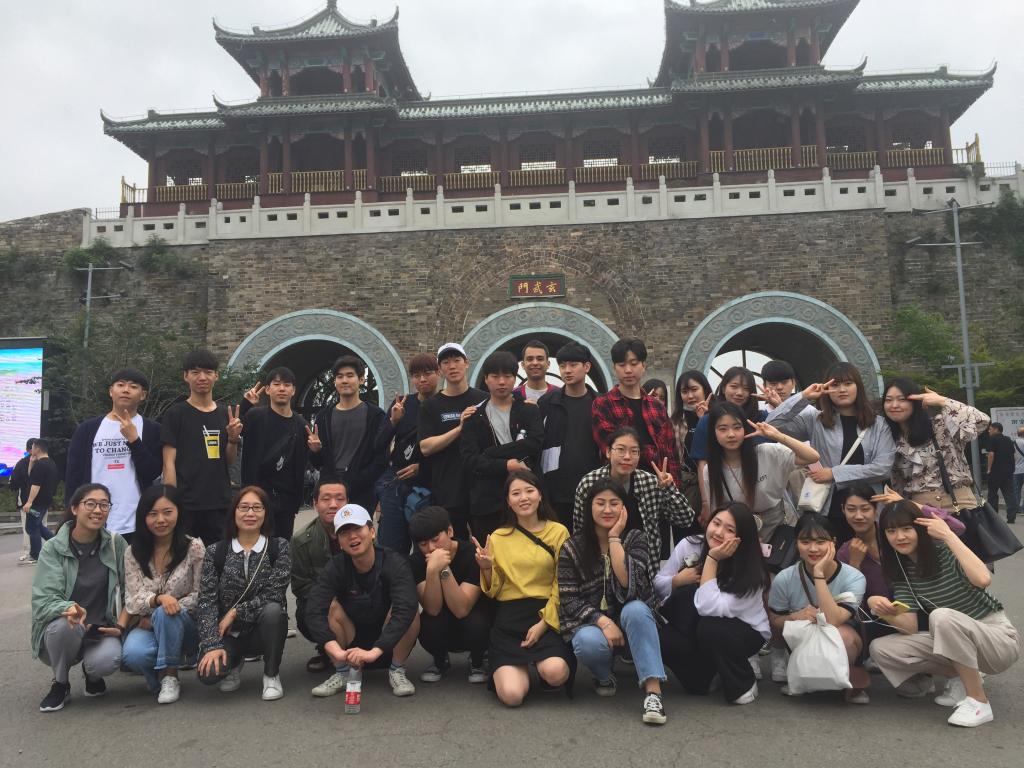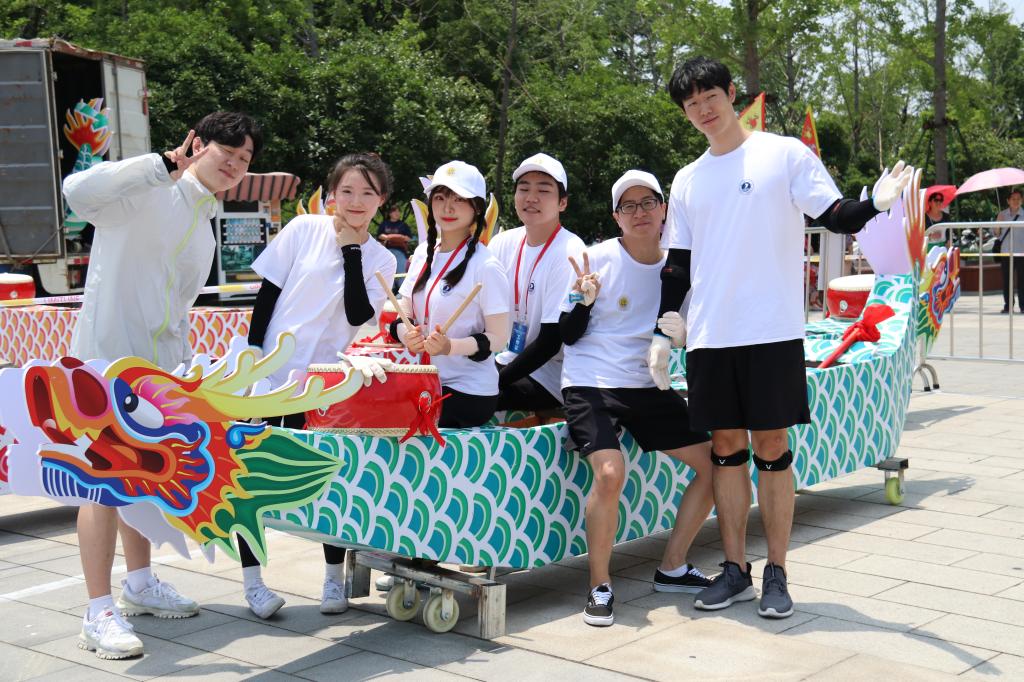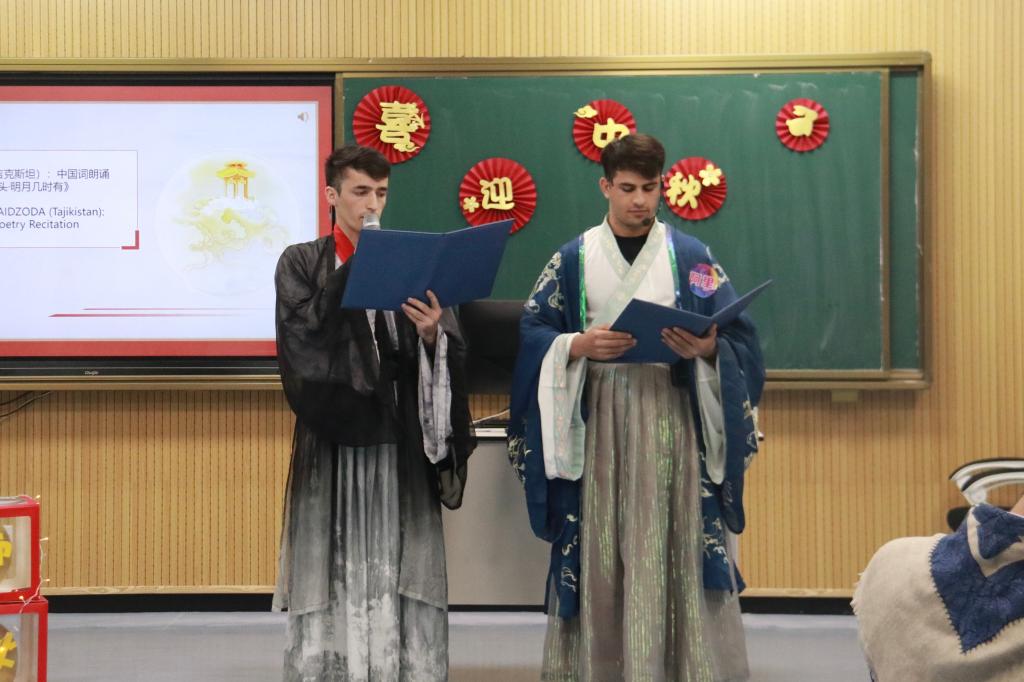 Programs
. 2-semester program
. 1-semester program
For questions or admission requirements please contact:
Tel: +86-573-83640972
Ms. Li E-mail: liyou0405@zjxu.edu.cn (Korean)
Ms. Ye E-mail: yexiaolu0620@zjxu.edu.cn (English)
★Application time
Fall semester intake: February 14th, 2023 - July 15th, 2023;
Spring semester intake: September 21th, 2022 - January 10th, 2023 (only for Chinese language program );