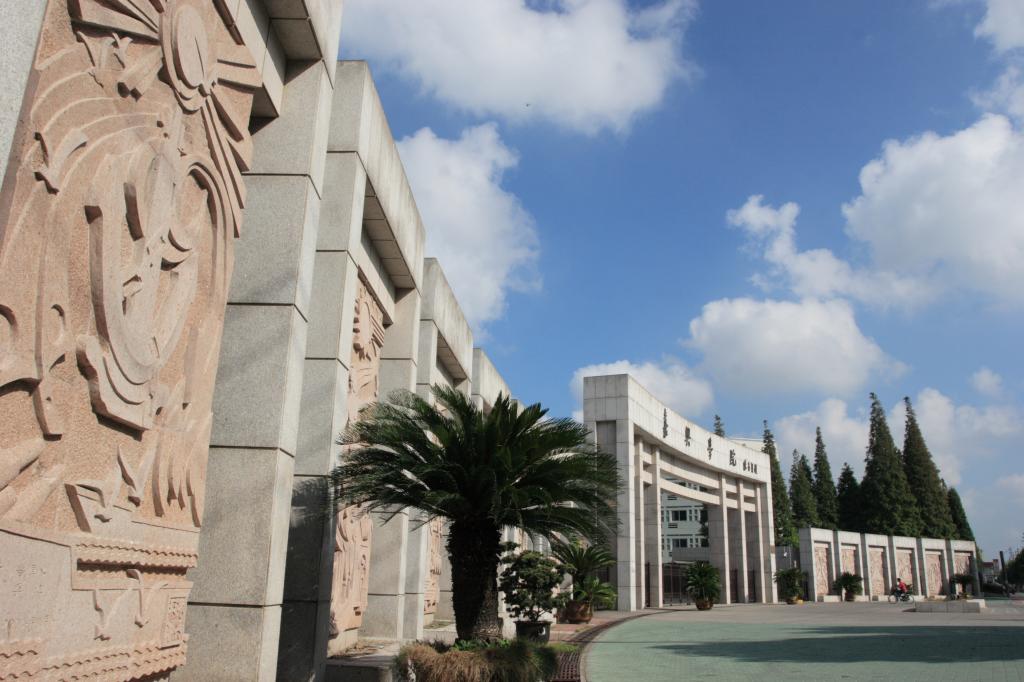 Jiaxing University was emerged by Zhejiang Economic College and Jiaxing College with the approval of the Ministry of Education in March 2000, by implementing the management system of co-construction and co-management by Zhejiang Province and Jiaxing City, giving priority to Zhejiang Province.
With three campuses in Yuexiu, lianglin and Pinghu separately, Jiaxing University has 17 teaching units and 2 research institutes, over 15,900 full-time students (excluding independent college students), 8,000 registered part-time students, 1,700 faculty and staff, double-appointed academicians and talents of national project. There are 57 undergraduate programs, covering 9 disciplines; 17 programs are above the provincial level,with some are at national level and 6 provincial-level first-class disciplines. In addition, there are a number of teaching and research platforms at provincial level, such as national-level experimental teaching demonstration center, provincial key laboratory and provincial engineering technology research center.
Jiaxing University recruits students from 30 provinces (cities and autonomous regions), and the enrollment mark has been continuously improving. The initial employment rate of graduates has been kept at 96% for many years. It has cooperated with more than 60 universities in 18 countries, including the United States, the United Kingdom, France, Australia, Japan, South Korea and Denmark, as well as 30 domestic universities, including Zhejiang Normal University, jointly training postgraduates and sending exchange students. Jiaxing University ranks the first among peer universities in Zhejiang Province for four consecutive years, and it is one of the pilot universities of cultural campus construction in Zhejiang Province. The students were awarded for Chinese youth volunteer service and entrepreneurship, and won honorary title of "Zhejiang Pride" from 2008 to 2010.
Adhering to the motto of "Integrity and Tenacity; Diligence and Prudence", and building the ethos of "To pursue the reality, the truth and the right path", Jiaxing University is committed to cultivating talents with innovative and practical ability and social sense of responsibility, improving capacity of scientific research, social service, cultural inheritance and innovation, and striving to build a local application-oriented university with distinctive features, good innovation and high standards.