To enhance their Chinese learning and immersion in real Chinese culture, the international students are scheduled to join in some tours to several local scenic spots in Jiaxing, such as South Lake, Moon River, Wu Zhen and Xi Tang. In addition, they are also encouraged to travel to other places of interest in Zhejiang, Shanghai and even Beijing.
Tours in Jiaxing
1. South Lake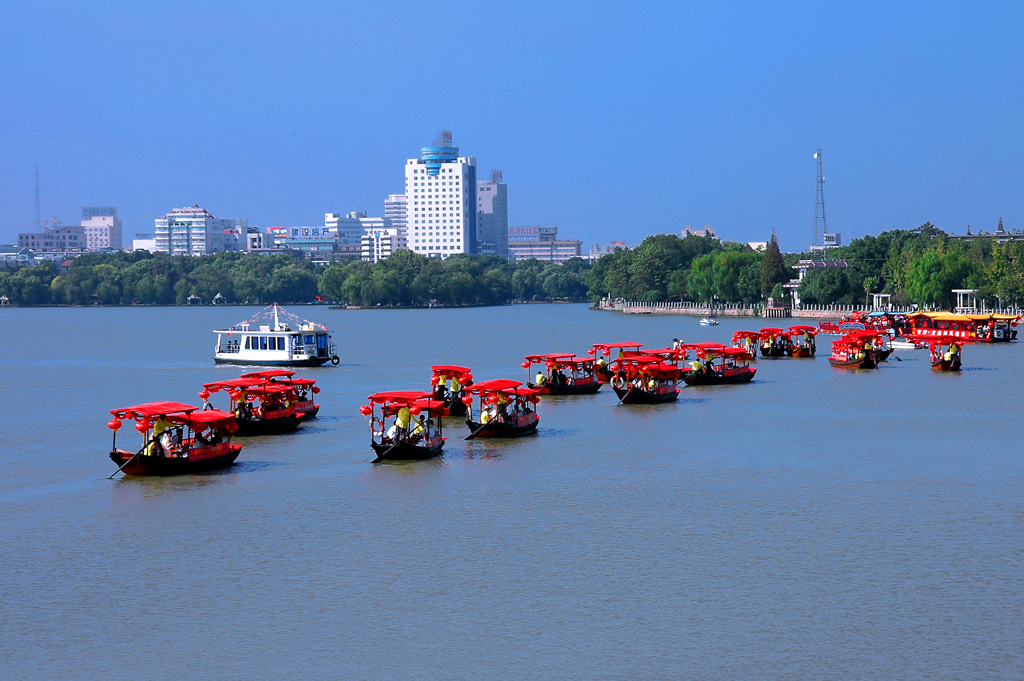 2. Moon River
3. Xi Tang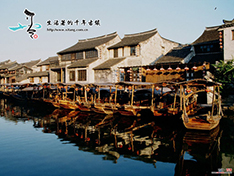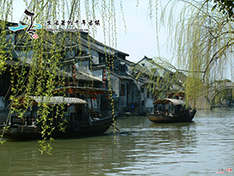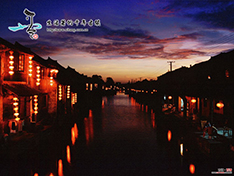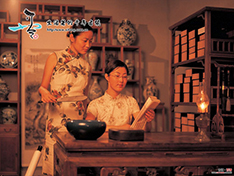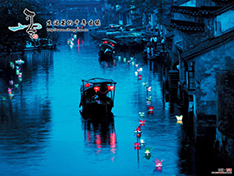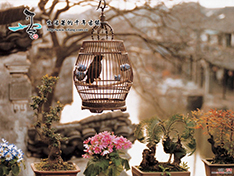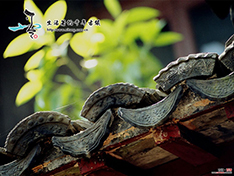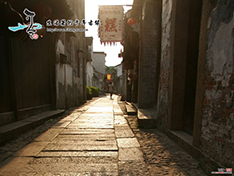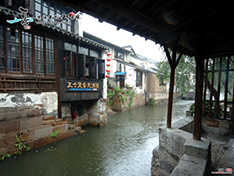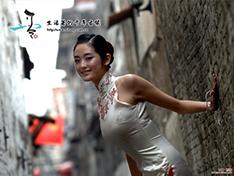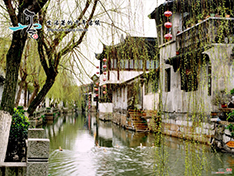 4. Wu Zhen
5. Qiantang Tide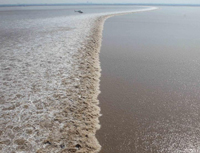 Places of Interest in Zhejiang, Shanghai & Beijing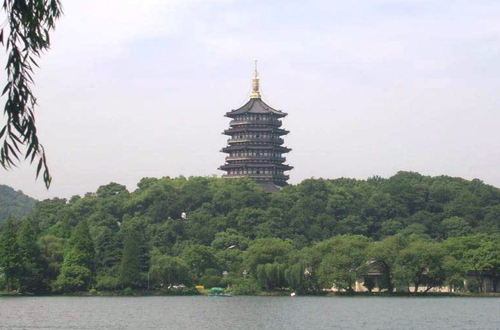 West Lake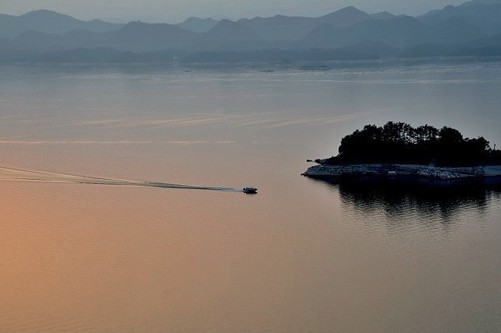 1000-Islet Lake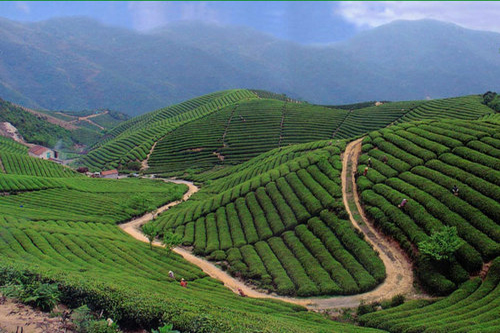 Jing Mountain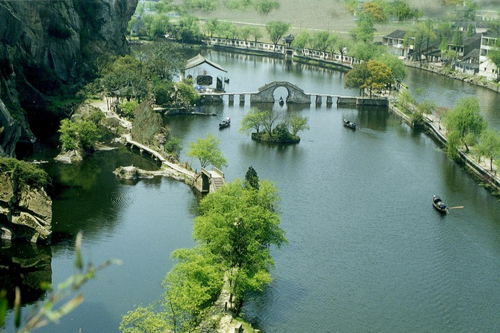 East Lake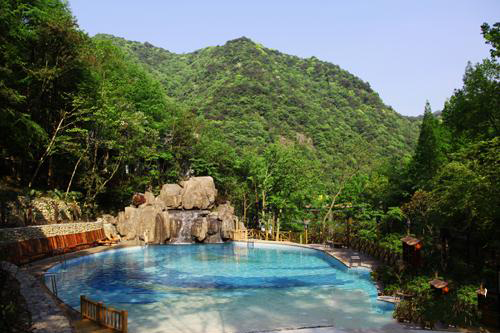 Ninghai Hot Spring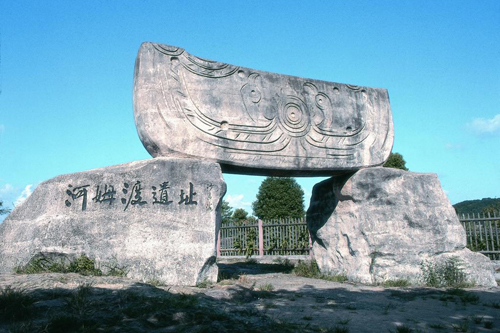 Hemudu Site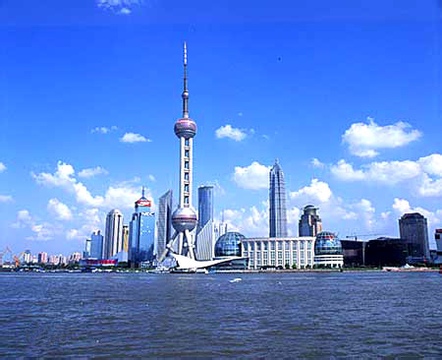 Shanghai Oriental Pearl TV Tower


Shanghai Ocean Aquarium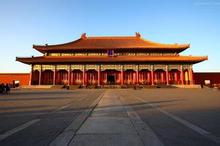 Beijing Palace Museum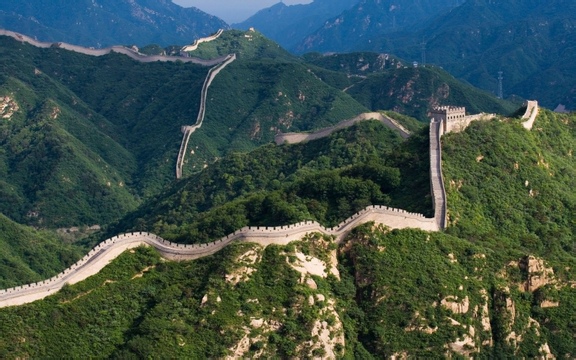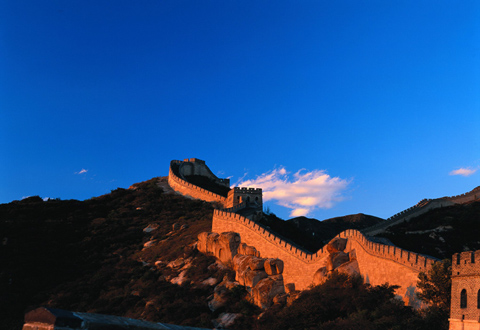 The Great Wall

For more information regarding travel in Zhejiang, Shanghai and Beijing, please refer to the following links!
Travel in Zhejiang: http://english.zj.gov.cn/col/col1144/index.html
Travel in Shanghai: http://www.meet-in-shanghai.net/
Travel in Beijing: http://www.ebeijing.gov.cn/Travel/
For more information as regards travel in the other places of China, please feel free to let us know!