To enhance the academic and scientific research ability for both the domestic and international students, JXU has her own signature series of academic events. The year-round lectures made in the Shiing-shen Lecture Room are a high quality academic program that has distinguished speakers both at home and abroad express their views about selected topics. Among these speakers are famous scholars with rich personal experience and profound knowledge, who interact with their student audience, share their wisdom and inspire critical thinking.
Professor Li Xing from Aalborg University of Denmark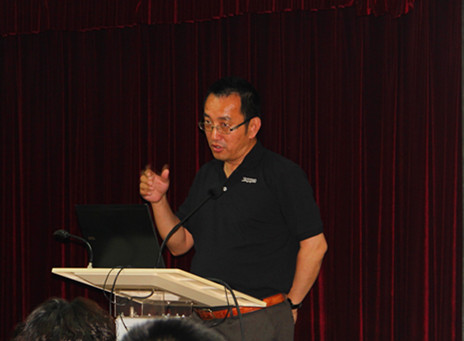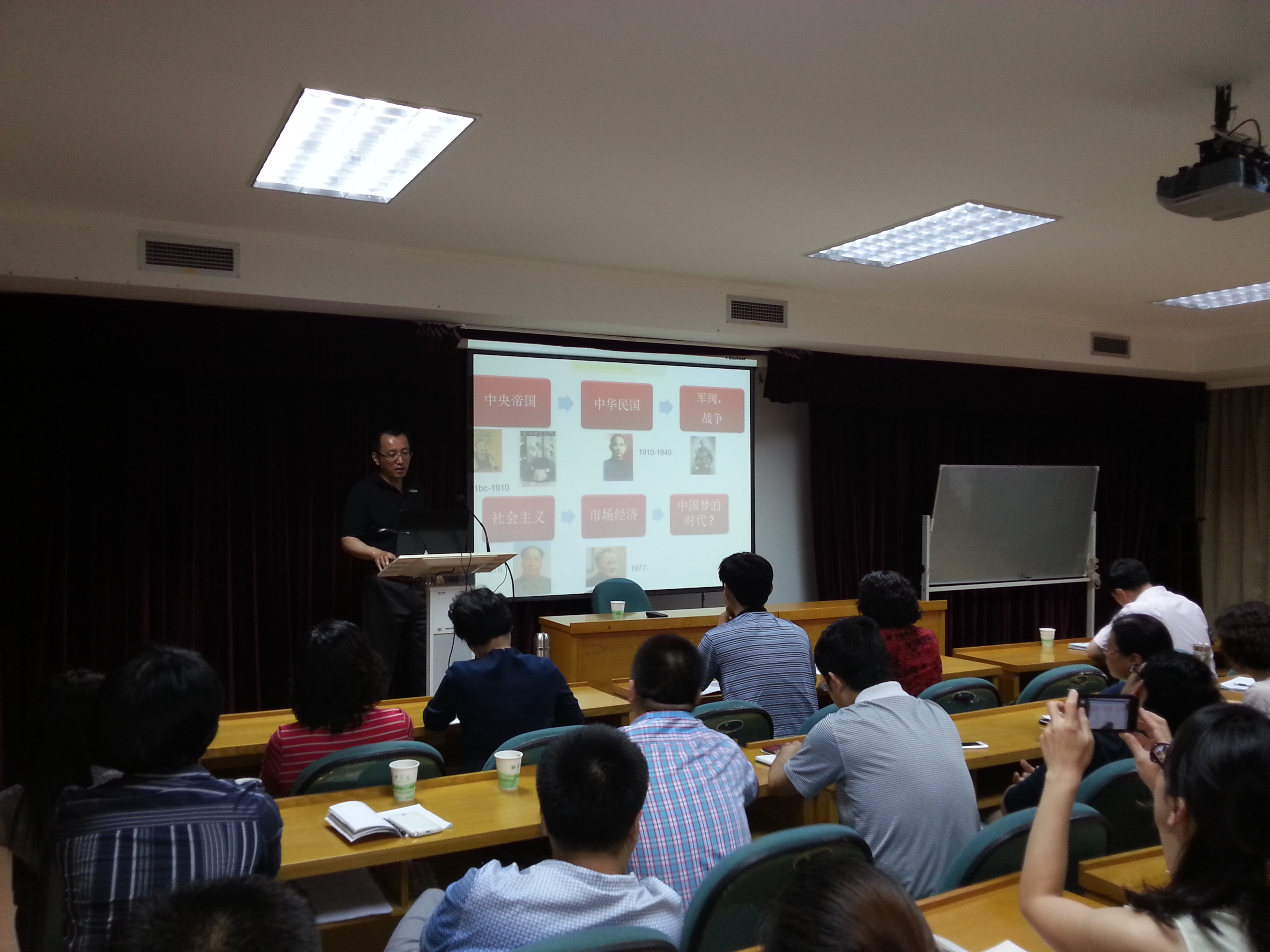 Professor Robert Summers from Buffalo State, SUNY-- U.S.A.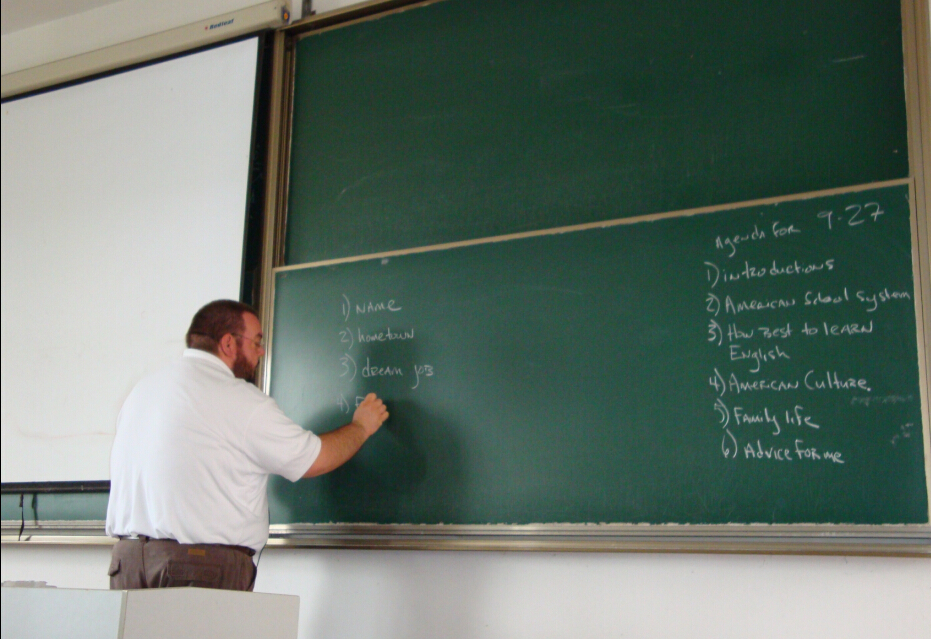 Mrs. Ulrike Quapp from Leipzig University of Applied Sciences, Germany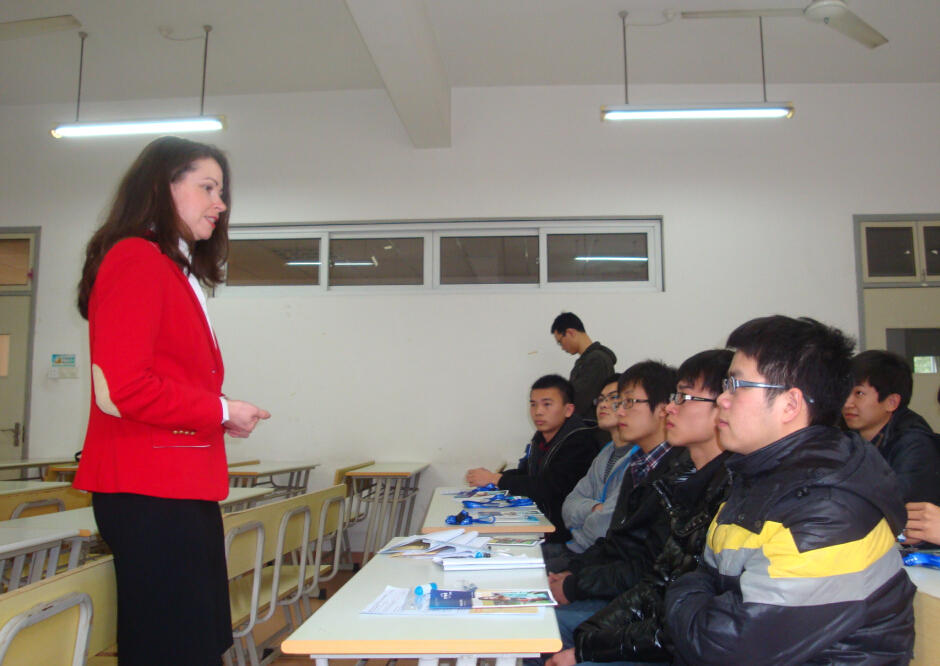 Professor Daniel from La Rochelle Business School of France