As Chinese food is an essential part of the Chinese culture, the international students should take advantage of their learning in JXU. They have a wide range of Chinese food choices, such as the local food in Jiaxing, Shanghai cuisine, Guangdong cuisine, Sichuan cuisine and Beijing cuisine during their study in JXU and stay in China.
Local Food in Jiaxing
Wufangzhai Zongzi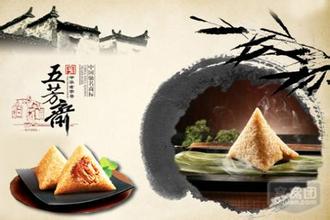 Wenhu Duck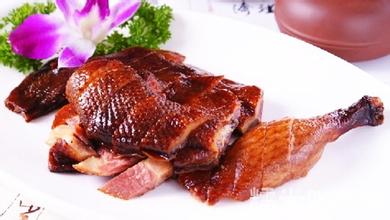 South Lake Water Chestnut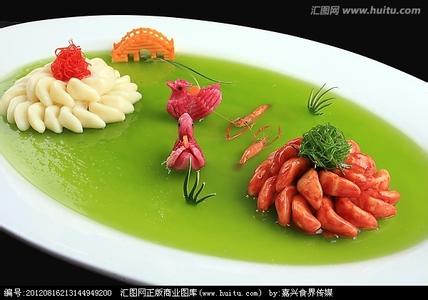 Dongpo Braised Pork
Other Chinese Cuisines
Beijing Roast Duck
Jade Pot
Buddha Skipping the Wall
Sichuan Hot Pot
Fried Rice Noodles
Moon Cake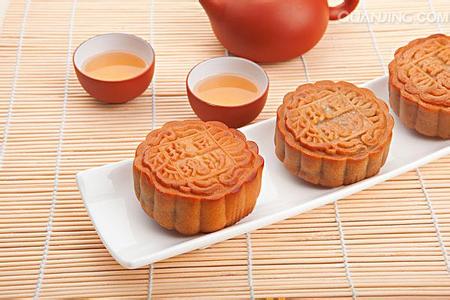 Jiao Zi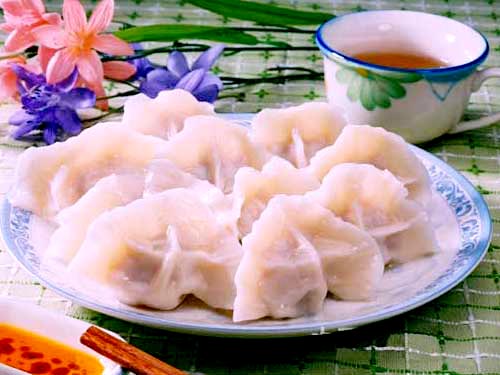 For more information regarding the other Chinese food, please refer to the following link or contact us!